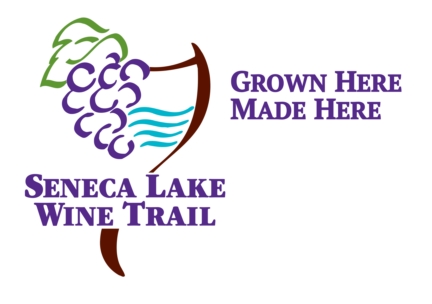 Plan and Book Your Trip With us to One of These Great Events This Year!
Call and to find out our current specials and reserve your transportation!
2019 POLAR PASSPORT- Valid 12/3/18-3/31/19
At $30 plus tax, the Polar Passport gives residents and visitors alike a convenient and affordable way to enjoy many of the wineries on the Seneca Lake Wine Trail. There are 16 participating wineries with 4 having limited weekday hours. Click Polar here for more information and to purchase passports.
Click here

for more information on the events!
2019 WINE WEEKDAY PASSPORT – Valid 1/2/19-6/28/19
BARGAIN BASH – JANUARY 12-21, 2019
CHOCOLATE & WINE, FEBRUARY 9, 2019
PREFERRED PAIRINGS, FEBRUARY 23 or MARCH 9, 2019
PASTA & WINE WEEKEND, MARCH 22-24, 2019
SPRING WINE & CHEESE WEEKEND, APRIL 12-14, 2019
SENECA LAKE WINE & FOOD FESTIVAL, MAY 18, 2019
SMOKIN' SUMMER KICKOFF, JUNE 7-9, 2019
DECK THE HALLS, NOVEMBER 22-24 – OR – DECEMBER 6-8, 2019