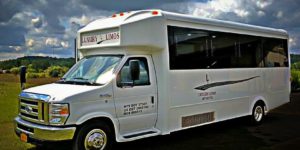 RESERVE ANY LIMO FOR A 6 HOUR MINIMUM TOUR AND RECEIVE $100 OFF!!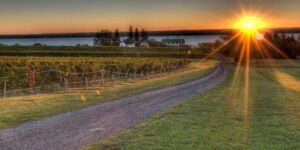 Plan and Book Your Trip With us to One of These Great Events This Year! Call and to find out our current specials and reserve your transportation! Wine Weekday Passports are …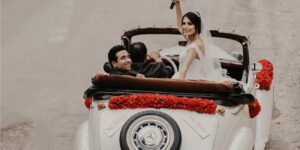 Start Planning Ahead To… Celebrate Your Love & Devotion With Us! The Most Important & Romantic Day of Your Life!!